Customized Financial Planning
At O'Kane Financial Group, we utilize our vast experience and knowledge in order to create an individualized Financial Plan for each of our clients. We understand that it is important to customize each plan to a Client's individual and ever-evolving needs. We provide a personalized service approach – whether it is in your home, our boardroom, virtually, or your place of employment.
We believe that a successful financial plan is a constantly moving target that needs to be adjusted and reviewed on a regular basis. A financial plan should involve both your short term and long term goals – all of which have the potential to change at any given time. We strive to meet with clients as often as they see fit in order to make sure that no need or question goes unattended.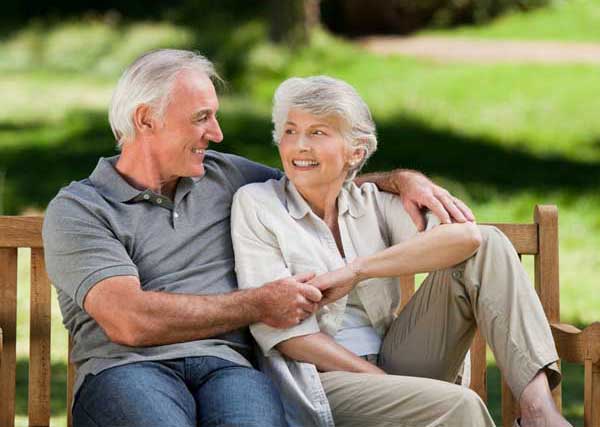 Financial Planning For Retirement
Many people believe that financial planning revolves solely around investing for retirement and accumulating during your working years in order to create an income for your retirement years. However it is important to utilize the financial planning process to prepare yourself for many different life goals – whether it be schooling, marriage, starting a business, having a family, home ownership, etc.
Consultations
We're happy to offer consultations to help clarify your retirement priorities, calculate what you need to save for your retirement and analyze your pension plan alternatives. We also develop plans for business succession and tax minimization during your retirement.
Plan For Your Family's Financial Future
Estate planning is a vital part of a person's financial plan. If there is one inevitable in life, it is that we are all going to die. Planning for your loved ones and your estate or legacy after you have moved on is an important part of many people's plan. This process can often involve the utilization of Life Insurance as well as analyzing the most tax efficient strategies and vehicles for investments to ensure that your estate is as maximized as possible upon your death.
Canadians are living longer and facing a greater responsibility to fund their retirement. We are here to help in planning and achieving your goals.
A failure to plan, is a failure to succeed.